Posted by
Jeremy Seglem
on

Did you know that the best time to begin landscaping is during the months of April and May? So, it's only fitting that since winter has come and gone - it's time for you to start freshening up your outdoor living space. Whether you're looking to lay some mulch, plant perennials, or do it all - we've got our favorite landscape companies in Bozeman down below!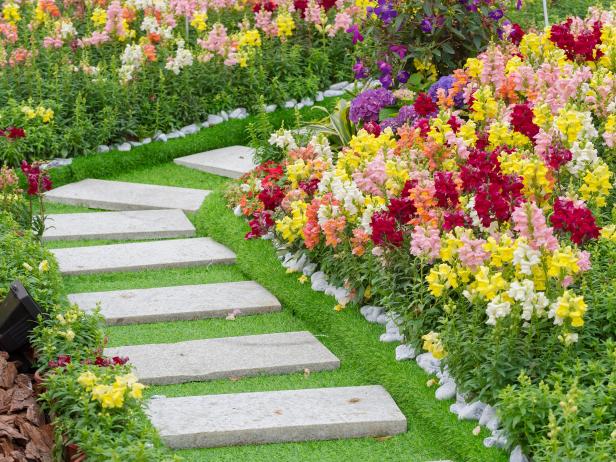 Image via HGTV
What are the benefits of hiring a landscape company in Bozeman?
While hiring a landscape designer can be a bit on the pricier side, there are a ton of benefits. So, let's take a look at some of the pros to outsourcing all your landscape needs!
Local Expertise
If you hire a local landscaper within the Bozeman/Gallatin Valley area, then you're…
276 Views, 0 Comments